Andrew Bell is a Poetry Postcard Fest poet living in Christchurch, New Zealand. He talked about his experience with the postcard fest and also USAmerican politics in the last weeks of you know who.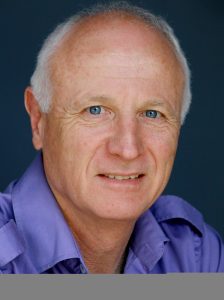 Andrew M. Bell writes poetry, short fiction, plays, screenplays and non-fiction. His work has been published and broadcast in New Zealand/Aotearoa, Australia, England, Israel and USA.
His most recent publications are Aotearoa Sunrise, a short story collection, and Green Gecko Dreaming, a poetry collection. Andrew has just published a new collection of prose written in different genres such as micro-stories, flash fiction and short stories and this collection is called Travels in Eclectia.
Andrew lives in Christchurch, Aotearoa/New Zealand with his wife and two sons and he loves to surf.