1. Can I start now or do I have to wait until August?
By all means start if you have received your FINAL list of 32 names/addresses. (If your list says DRAFT, wait for the final list.)
2. Who do I write to first?
The person below you on the list of 32 poets. (If you are #8, start with #9. After you write to person #32, go to the top of your list.)
3) Do I have to make my own cards?
No. Many people do but that is not required. You could use blank index cards.
4) How do I know what postage to use?
Check with the USPS or your country's postal service.
5) What if my address has changed or if I do not want to use my PayPal mailing address?
We send draft lists in late June and final lists by July 4, so please correct it then.
6) When do I get my list?
We send draft lists in late June and final lists by July 4 unless your group has not filled up with 32 poets. Early signup insures a list by July 4.
7) What is the key to success with the postcard project?
Learning to trust your gut and not worrying about writing a "bad poem." Learning to put poetry closer to the front of your life's focus once the fest starts (only for a few weeks) and look at everything as potential material for a poem. Slowing down, allowing time each day (or every other day) to make it a ritual to write the poem and read a lot of other poetry during the fest. Reading some of the essays that have been written in previous years helps. In the words of Allen Ginsberg, "notice what you notice" be it p-patch dragonflies, the smell of a summer bbq or the taste of PCC picadillo. Have fun and stay tuned to this blog for good ideas and thanks for being part of this community.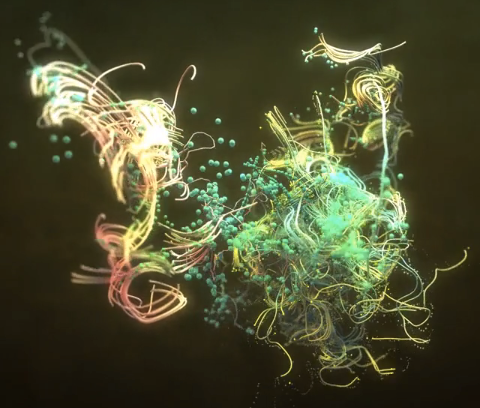 Andy Thomas, Bird Sounds Visualized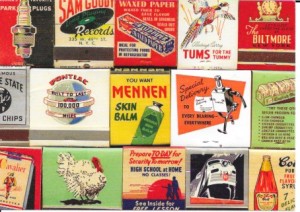 506.-Curved-Projections-image1-300×212