Ellensburg, Washington postcard poet Joanne Thomas has released a book of poems; inventive "definitions" entitled bluebird (bloo-burd). TWO postcard poems chime in as Bluebird blurbers, Bethany Reid and Matt Trease: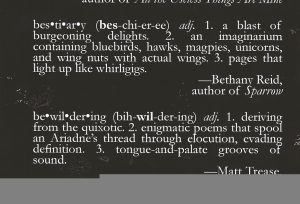 Here is but one example at Joanna's use of this method: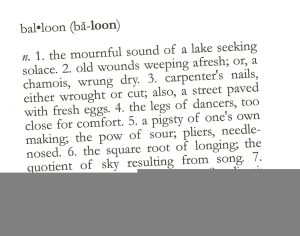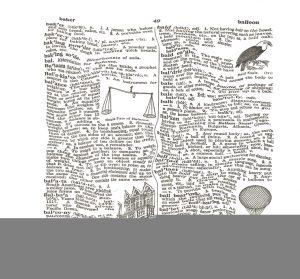 The publisher is Milk and Cake Press out of Hamilton, Ohio, and one of the editors is yet ANOTHER postcard poet Kim Jacobs-Beck. You'll never believe what form they used for a promotional piece…
Yes, a postcard: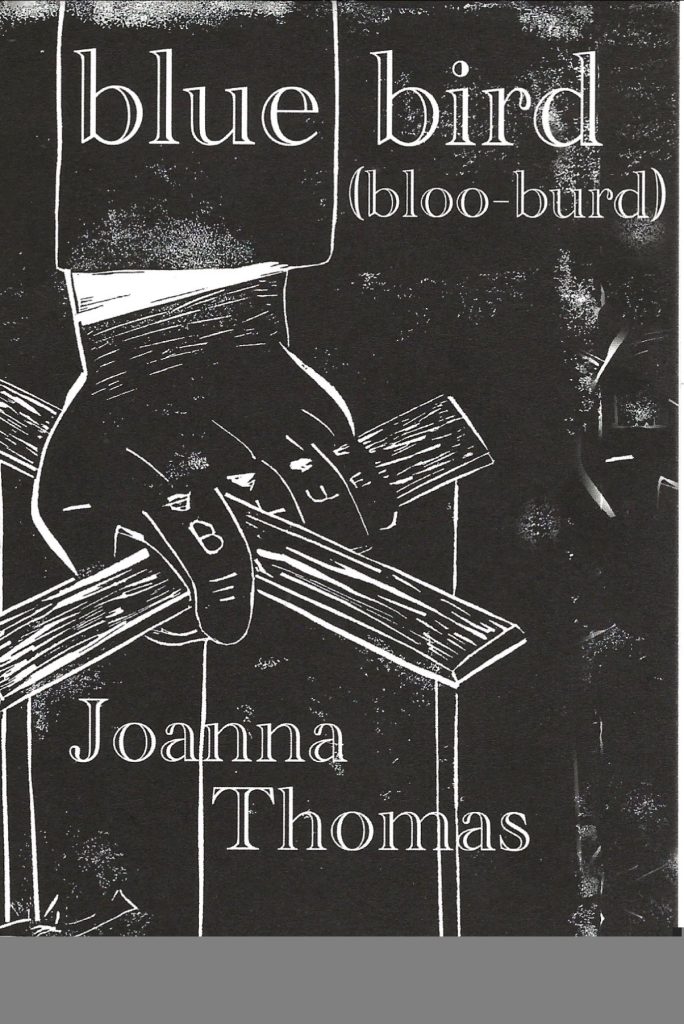 Congratulations Joanna, on this beautiful, intelligent book!
Registration for the 15th Poetry Postcard Fest is open until July 18 and first lists go out July 4. popo.submittable.com We hope you'll consider signing up and telling a friend.