I feel so blessed to live in a state that has stepped up to the COVID-19 pandemic medically, as Washington is now TENTH on the list of reported COVID-19 infections, down from #1 as this whole thing started HERE on February 28 with the first U.S. death. (NBC News.)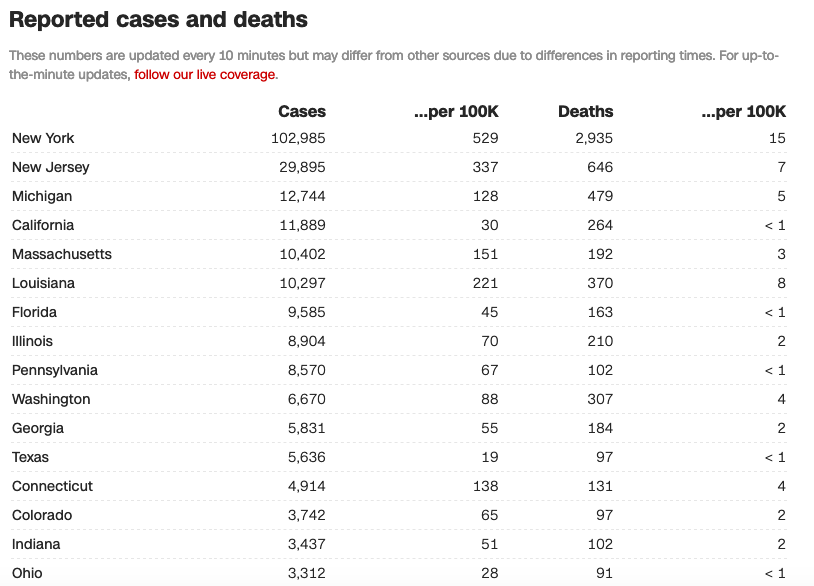 I am also delighted and proud of organizations like Artist Trust, which has stepped up and started providing financial relief that took DAYS to manifest. See:
Hello Paul,
My name is Justine and I'm the Annual Fund & Events Manager at Artist Trust. We're so excited that we were able to disburse another $100,000 of financial support to artists statewide this week, bringing the total distributed to $200,000. Since we officially launched the COVID-19 Artist Trust Relief Fund, we've received requests for funding from more than 1,500 artists statewide totaling $3 million in funding requests. As you can imagine, we've been working tirelessly to raise the funds that will allow us to continue to support artists during this time of unprecedented crisis. We want to keep the online campaign's momentum going, and we could use your help to make this happen!
Attached is an image that you can share on Instagram and Facebook with the copy below. Feel free to edit or personalize the copy – the more personalized, the more attention it'll get. Make sure to tag us @artisttrust
Thank you so much for your help. Please let me know if you have any questions, feedback, or ideas.
All the best,
Justine Deacon (she/her) | Annual Fund & Events Manager
Artist Trust
justine@artisttrust.org
206/467-8734 x18
1835 12th Avenue
Seattle, WA  98122
Newsletter | Facebook | Twitter | Instagram
For the safety our staff and community during the COVID-19 outbreak, Artist Trust offices are currently closed. To learn more about our COVID-19 response efforts, please visit our COVID-19 resources page.
INSTAGRAM/FACEBOOK: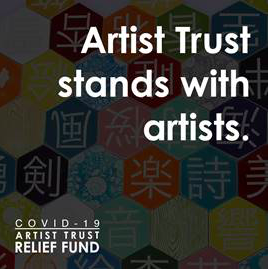 Join Artist Trust in standing with artists during the COVID-19 crisis. Donations to Artist Trust will support relief efforts, including a rapid response grant program that puts cash directly into the hands of Washington State artists now. Support Artist Trust at www.artisttrust.org/donate and learn more atwww.artisttrust.org/covid-19-response.
Thank you Artist Trust. We'll remember this for a long time.