For the fourth year in a row, Band of Poets will be performing at the annual Allen Ginsberg Memorial Open Mic Poetry Marathon. The Marathon happens this year Saturday, June 1, 2013, at Spring Street Center, 1101 15th in Seattle. The marathon starts at 8P. BoP's scheduled to go on at 11P. According to John  Burgess:
Poets take turns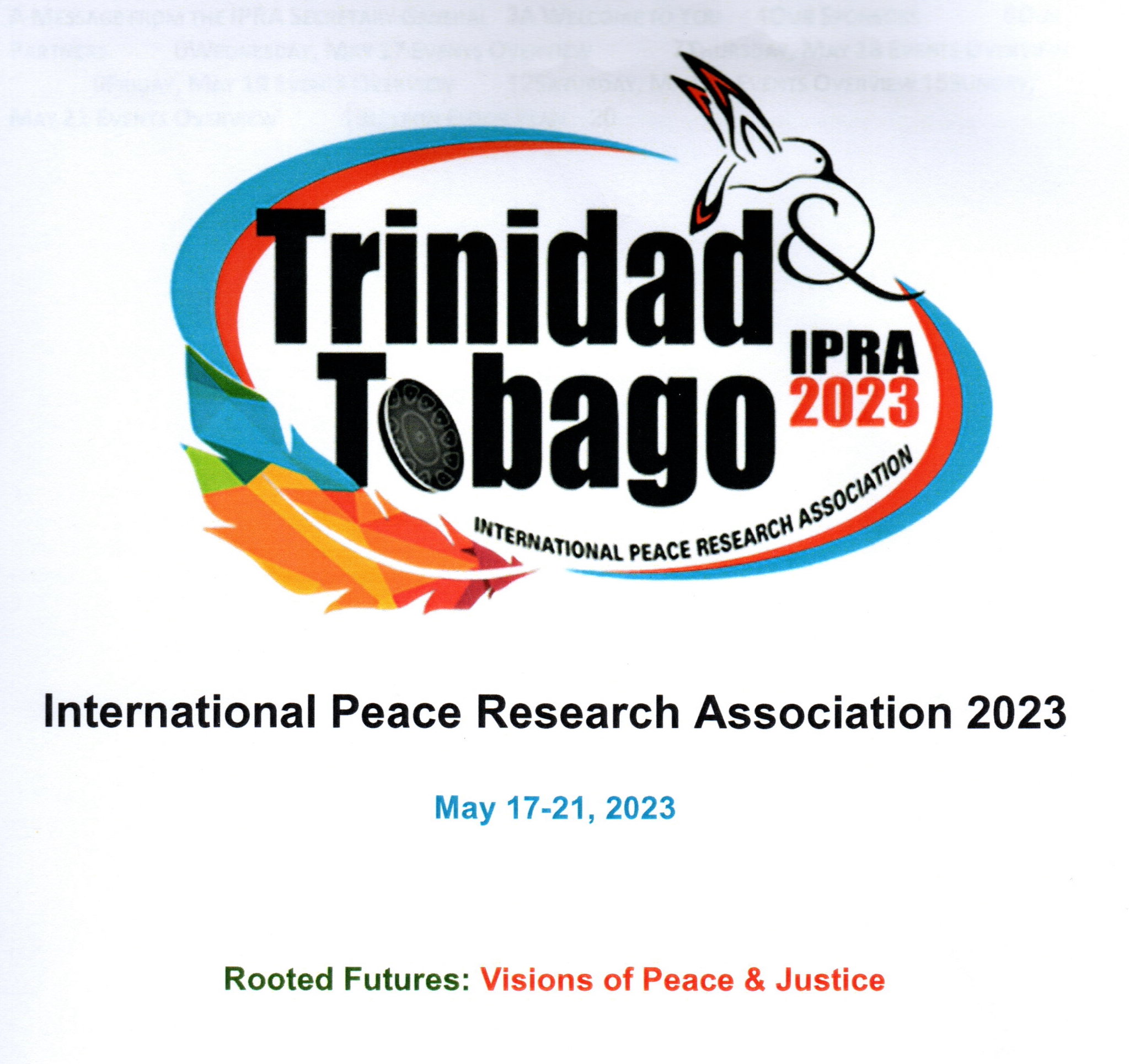 The International Peace Research Association gathered May 17-21, 2023, in Port of Spain, Trinidad for their 2023 conference. I attended and was in the company of  some of the world's most brilliant scholars of peace. To be in this multi-racial country, to be welcomed...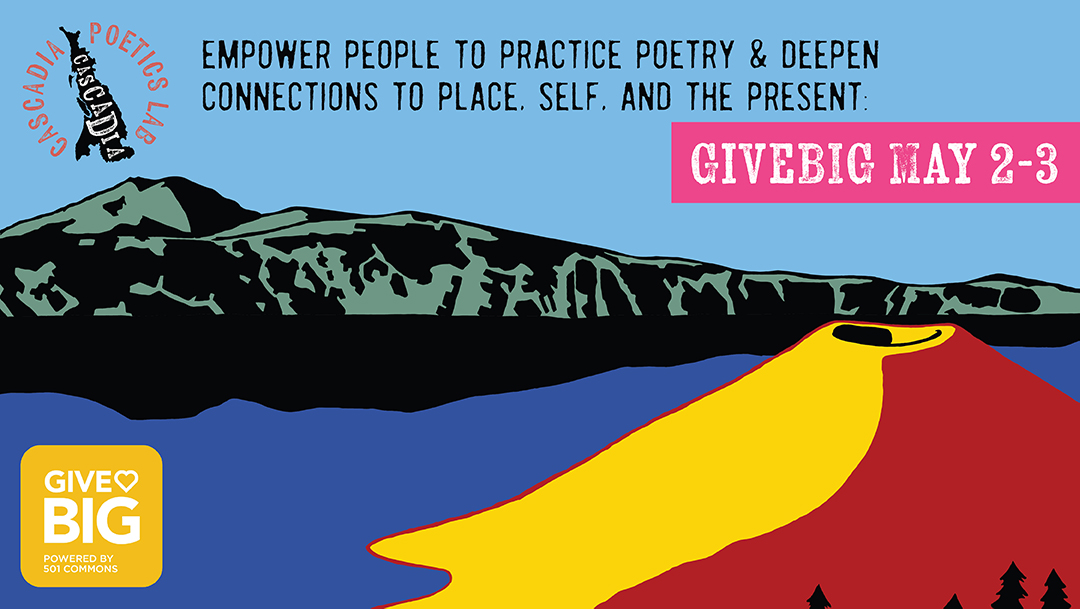 Thanks to those folks who have supported is via Give Big in the past and at least one generous early donor in 2023. Give Big is today and tomorrow and look what those funds support! Cascadia Poetics Lab is a vibrant community whose workshops, festivals, and...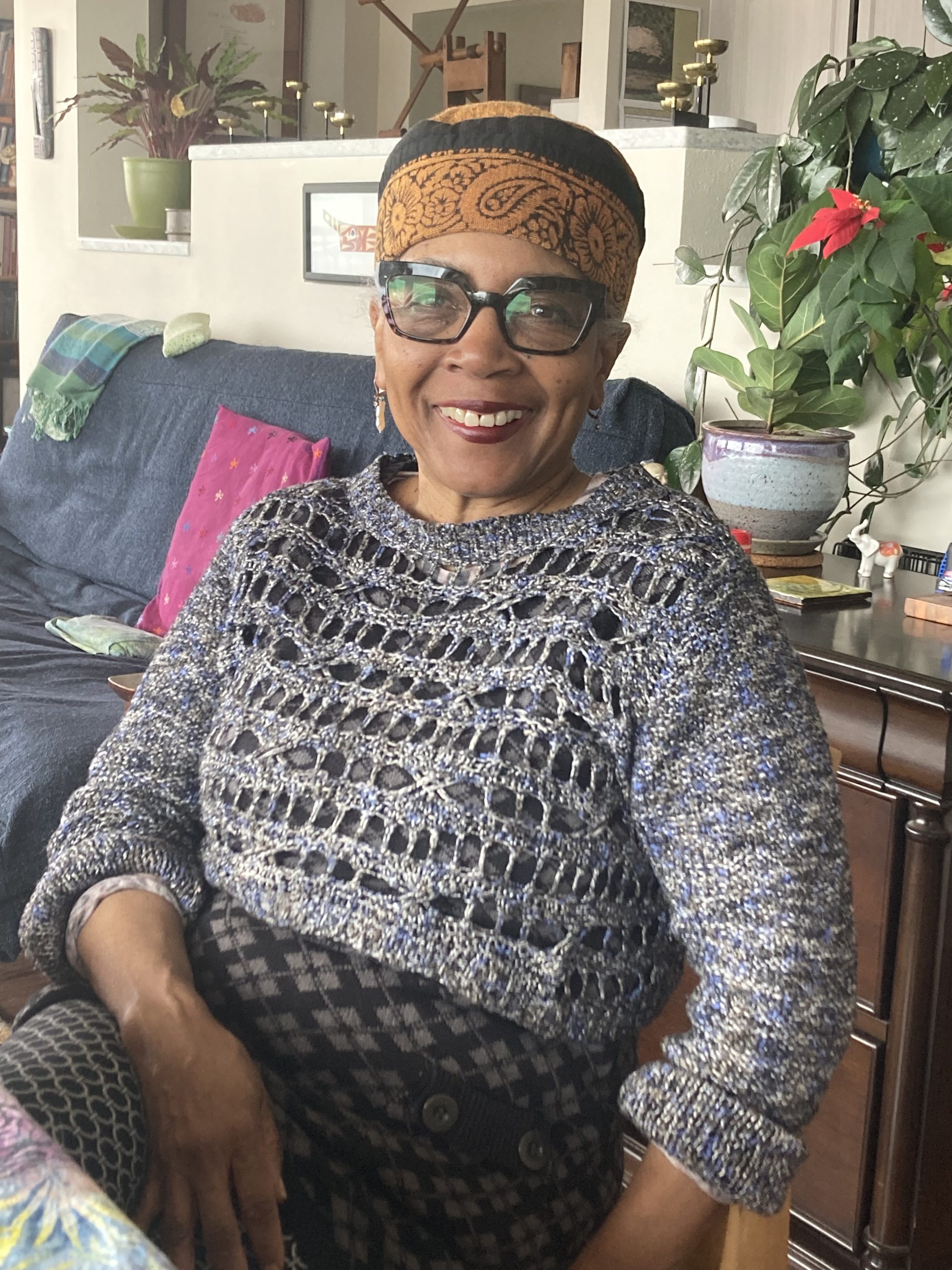 Carletta Carrington Wilson discusses Poem of Stone & Bone in honor of James W. Washington Jr.
Podcast (prophets-podcast): Play in new window | Download (Duration: 39:30 — )