For the fourth year in a row, Band of Poets will be performing at the annual Allen Ginsberg Memorial Open Mic Poetry Marathon. The Marathon happens this year Saturday, June 1, 2013, at Spring Street Center, 1101 15th in Seattle. The marathon starts at 8P. BoP's scheduled to go on at 11P. According to John  Burgess:
Poets take turns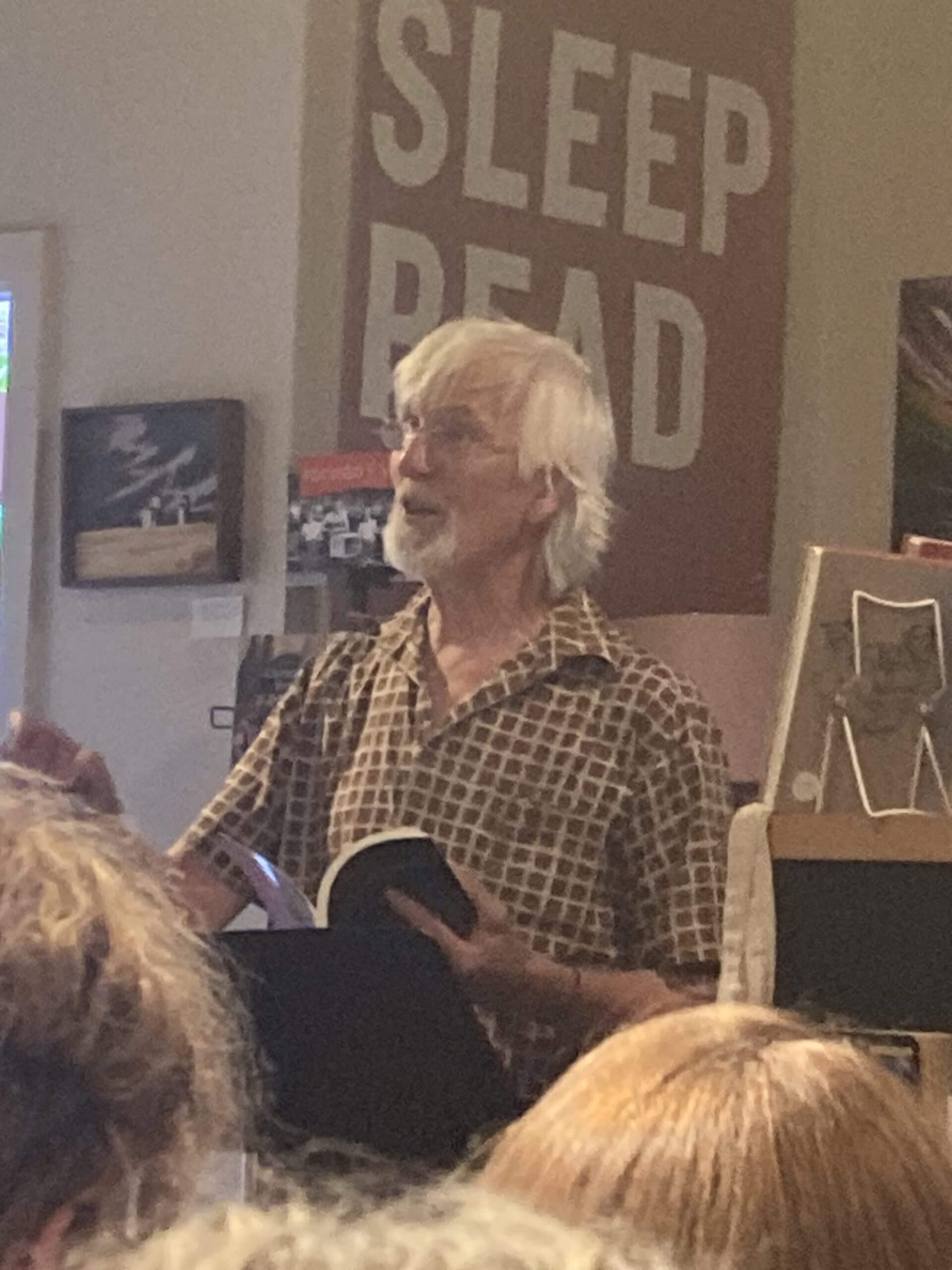 The second half of our July 4, 2023 interview with Steven Thomas, former Seattle poet, co-founder of the Seattle Poetry Festival and former teacher at University Prep. He discussed his life, struggles with addictions, move to Germany and his latest book of poetry What is Between Us.
Podcast (prophets-podcast): Play in new window | Download ()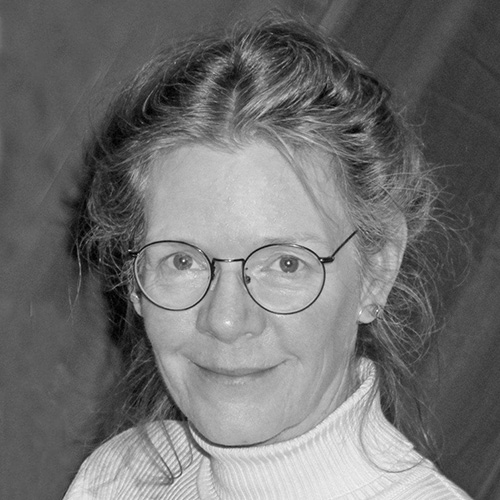 We are delighted to have the talented and award-winning Canadian poet, philosopher, author and musician Jan Zwicky participating at our 7th Cascadia Poetry Festival this upcoming October 6-8!  Jan Zwicky is a creative and intellectual force that has established...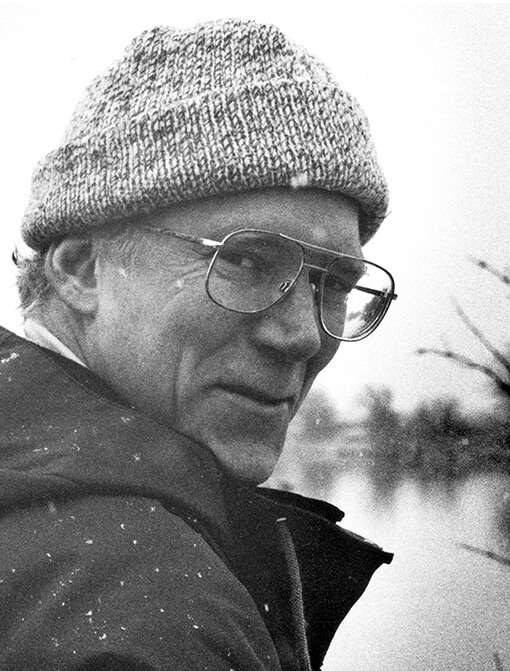 One of the outstanding minds residing in the Cascadia bioregion that we will be featured at the 7th Cascadia Poetry Festival is Robert Bringhurst, one of Canada's most revered poets and an influential typographer and translator. Bringhurst will be hosting the talk...