Thanks to those folks who have supported is via Give Big in the past and at least one generous early donor in 2023. Give Big is today and tomorrow and look what those funds support!
Cascadia Poetics Lab is a vibrant community whose workshops, festivals, and opportunities for connection can open the door for transformative experiences. We believe that poetry is the nexus at which self knowledge, bioregionalism, and expansive creativity converge. Based in Seattle, our programs and events are held in the Pacific Northwest and the Cascadia Bioregion.
When you give, good things happen for poets, creators, students, and our community. Ignite transformation when you GiveBIG early to Cascadia Poetics Lab this year and help us reach our $12,000 goal.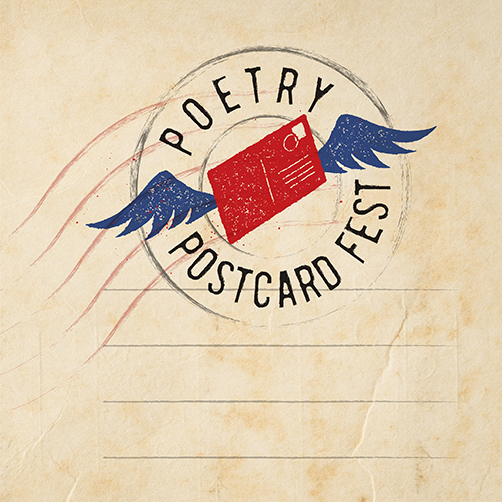 Founded in 2007, The Poetry Postcard fest is an annual 56 day experiment in spontaneity and community-building.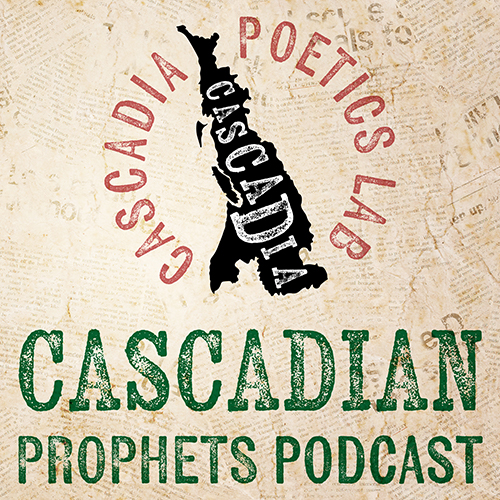 The Cascadian Prophets Podcast broadcasts about poetry, culture, and interviews with creatives, promoting cultural activities toward sustaining the Cascadian Bioregion, place, and presence.