2017 Cascadia Poetry Festival 5 – Tacoma Workshops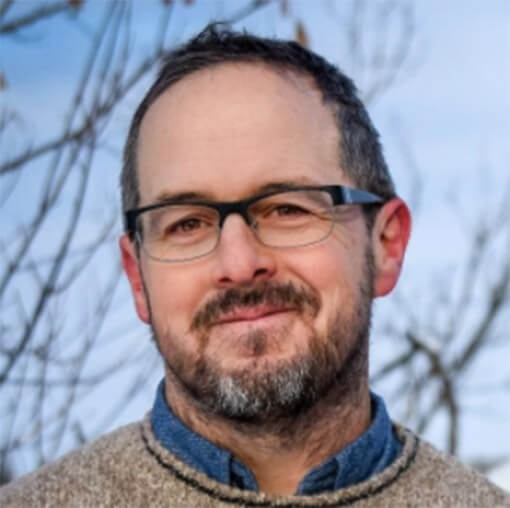 Tod Marshall Photo by Amy Sinisterra
Finding Cascadia in Poetry (Workshop)
Not Just Mountains, Forests, and Rivers:  Finding Cascadia in Poetry (and poetry in Cascadia).
Sunday morning, Oct 15, 2017, 9-11am. FREE to first 20 Gold Pass holders who register. Washington State History Museum.
Stunningly diverse, Cascadia stretches from ocean shores to high desert, from rainforests to channeled scablands; to put it simply, the region includes diverse ecologies (and numerous cultural practices).  In this workshop, we'll explore some of the ways that poets have used a sense of "place" to propel their poetics; after talking about these poets and poems, we'll try to discover what a Cascadian Poetic might mean for each of our practices and work toward generating a draft of a poem.  Bring pen and paper (or preferred writing instrument). Sunday, Oct 15, 9am. Gold Pass required + pre-registration.
The current Poet Laureate of the state of Washington, Tod Marshall grew up in Kansas. His books of poetry include Bugle (Canarium Press, 2014), The Tangled Line (Canarium Press, 2009), and Dare Say (University of Georgia Press, 2002). He has also published a collection of his interviews with contemporary poets, Range of the Possible (Eastern Washington University Press, 2002) and an attendant anthology of work by the interviewed poets, Range of Voices (EWU Press, 2005). He lives in Spokane, Washington, and teaches at Gonzaga University.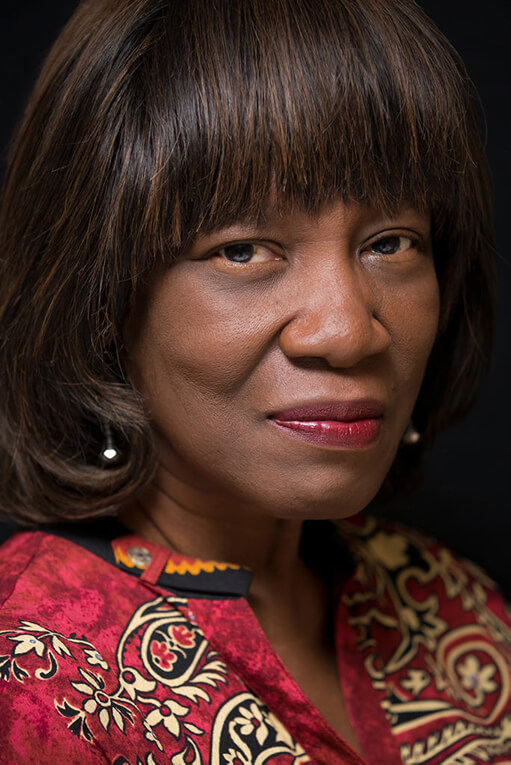 Writing on the Other Side of the Wall
(Patricia Smith Workshop)
Writing on the Other Side of the Wall: At the risk of being labeled (*shudder*) "confessional," we will explore ways to reach and write material that we continually shun—or steadfastly ignore—usually because prohibitive emotional content makes it so difficult to access. Writing about stunning sunsets or a first kiss is fine–but the work that changes us, that gives us the resilience to move from one human moment to the next, often lies on the other side of a wall that most of us have decided it's best not to approach. We'll approach it, we'll scale it, we'll scare ourselves more than a little—but the poems we find in that shadowy, uncharted territory will be well worth the journey.
Moved to Saturday, Oct 14, 2017, 12:30-2:30pm, Washington State History Museum. $50 for the first 15 Gold Pass Holders who register.
Patricia Smith is the author of six critically-acknowledged volumes of poetry, including Shoulda Been Jimi Savannah, which was awarded the Bobbitt National Prize for Poetry from the Library of Congress, was the winner of the 2013 Lenore Marshall Poetry Prize from the Academy American Poets, and was a finalist for the William Carlos Williams Award from the Poetry Society of America; Blood Dazzler, a National Book Award finalist; Teahouse of the Almighty, a National Poetry Series winner (all from Coffee House Press); Close to Death and Big Towns, Big Talk (both from Zoland Books), and Life According to Motown, just released in a special 20th anniversary edition (Tia Chucha Press). She also edited the crime fiction anthology Staten Island Noir. Her contribution to the that anthology, the story "When They Are Done With Us," won an award from Mystery Writers of America and was published in Best American Mystery Stories. She is a Cave Canem faculty member, a professor of English at CUNY/College of Staten Island and a faculty member of the Sierra Nevada MFA program.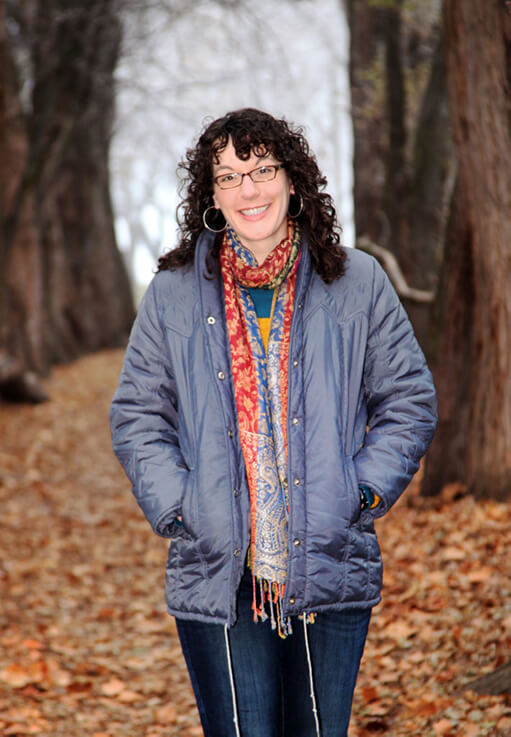 Tacoma Writer's Resist Workshop
Tacoma Writers Resist formed after the presidential election of November 2016. We are a group of writers, business owners, and educators committed to discovering what our community needs to work for justice in the future. Guiding questions for our organization include, What role can writing and storytelling play in creating just, compassionate, and democratic communities? How can we come together to foster the strength, love, and resilience needed for resistance? Join us for a workshop that considers democracy and radical imagination.
Sunday morning, Oct 15, 2017, 11:15am, Washington State History Museum. FREE for the first 20 Gold Pass Holders who register.
Laura Krughoff is a fiction writer and essayist. Her debut novel, My Brother's Name, was a finalist for a 2014 Lambda Literary Foundation Award, and her current novel project follows the personal and political lives of two women as they navigate the decade between Massachusetts legalizing same-sex marriage and the U.S. Supreme Court overturning the Defense of Marriage Act. Her short fiction and essays have appeared in publications ranging from literary journals such as The Threepenny Review to the Gay Voices section of The Huffington Post to the podcast of the Chicago-based story-telling performance collective Second Story. Her scholarly interests include the history of marriage, the relationship between law and literature, the representation—and emerging effects—of marriage equality in LGBTQ literatures. Her current interests include radical empathy, the ethics of language, and the stewardship of other people's language (translation, transcription, imitation, response).
Renee Simms is an assistant professor of African American Studies and contributing faculty to English Studies at University of Puget Sound. Originally from Detroit, she received her B.A. in literature from University of Michigan, a J.D. from Wayne State University Law School, and an MFA in creative writing from Arizona State University.  Her published work appears or is forthcoming in Callaloo, Literary Hub, Southwest Review, North American Review, The Rumpus, Salon, The Feminist Wire, and All About Skin: Short Fiction by Women of Color (University of Wisconsin Press). She has received fellowships and support from Ragdale, Vermont Studio Center, Kimbilio Fiction, Sewanee Writers' Conference, Breadloaf Writers' Conference, the Arizona Humanities Council, Cave Canem, and VONA. Renee is currently at work on a novel and has a short story collection, Meet behind Mars, forthcoming on Wayne State University Press.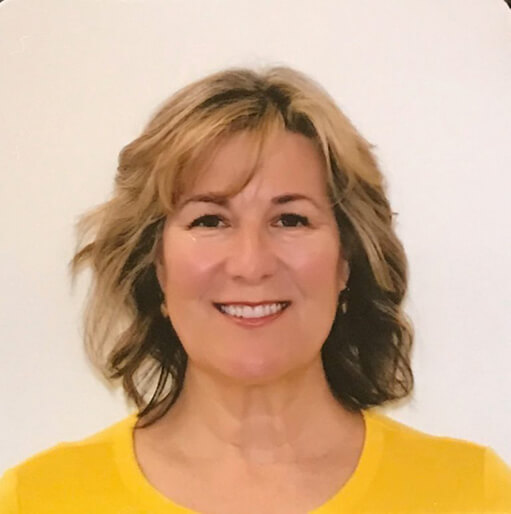 Ianthe Brautigan Memoir Workshop
This memoir workshop will focus on how to use different narrative structures to help find one's voice on the page.
There will be a combination of a short lecture with workshop participants doing various writing exercises–with time for Q & A at the end.
Sunday, Oct 15, 2017, 11:15am. $50 after purchase of Gold Pass. Washington State History Museum.
Ianthe Brautigan is the author of You Can't Catch Death (St. Martins Press), which been translated into Swedish, German, and Russian, and was just recorded by Audible books. She currently writes for the PBS television series: Joanne Weir Gets Fresh. She has also been published in Confrontation, The Antioch Review, Simple Feast, and many other publications. Brautigan has appeared at the Dinefwr Literature Festival with Gruff Rhys, Joe Dunthorne & The Brautigan Book Club, and was invited to speak on Writers and Zeitgeist of the 1960s with LitQuake at UC Berkeley focusing on Richard Brautigan, Ken Kesey & Lenore Kandel, as well as, at I Watched the World…30 years after Brautigan with Joanne Kyger, Michael McClure, and David Meltzer co-produced by Bancroft & Litquake. She teaches at Sonoma State University in the Hutchins School of Liberal Studies. She has an MFA in Creative Writing from San Francisco State University. Brautigan has one daughter and resides quite happily in Northern California with her husband, the director/producer Paul Swensen, and various small animals.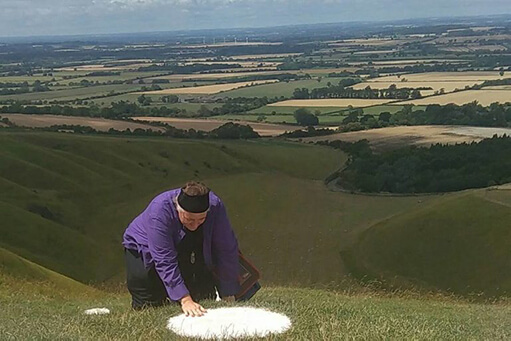 KARMA HARVEST:
A (Soma)tic Poetry Workshop
Poet CAConrad has successfully used (Soma)tic poetry rituals to overcome depression after the murder of his boyfriend Earth (aka Mark Holmes).  He has also created writing rituals using the night sky to design homemade star constellations, another ritual to experience what the impact of hearing the word "drone" has on the human body, and many others from talking with trees, ghosts, translating Shakespeare's sonnets with crystals, and coping with the destroyed wilderness of our planet.
Sunday morning, Oct 15, 2017, 11:15am, Washington State History Museum. $50 for the first 20 Gold Pass Holders who register.
The (Soma)tic rituals we will examine in Tacoma will help us see the creative viability in everything around us by creating a space of "extreme present" where being anything but present is next to impossible.  We will also discuss how poetry and their rituals help us end our alienation from our planet and from one another.  Creative people are survivors and we will examine the important role of artists for the future health and happiness of our species at this bleak time in our history.
CAConrad's childhood included selling cut flowers along the highway for his mother and helping her shoplift.  The author of 9 books of poetry and essays, the latest is titled While Standing In Line For Death and is forthcoming from Wave Books (September 2017).  He is a Pew Fellow and has also received fellowships from Lannan Foundation, MacDowell Colony, Headlands Center for the Arts, Banff, RADAR, Flying Ojbect and Ucross.  For his books, essays, and details on the documentary The Book of Conrad (Delinquent Films 2016), please visit poet CAConrad.