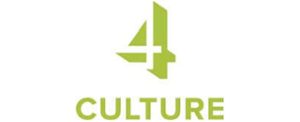 2023 marks the third year the Cascadia Poetics Lab has offered online workshops. Started as a pandemic necessity, it has become an alternative community-building project, with one group registering for workshops for three years! These workshops continue weekly in 5 week segments. Thanks to a grant from 4Culture and in partnership with the Des Moines (WA) Arts Commission, we are offering an online open mic/workshop for all who have participated in any of the online workshops and for those who find the concept of Poetics as Cosmology interesting.
I constellated some of my thoughts about Poetics as Cosmology at Cal State L.A. in March 2022. See this post. On Sunday, November 20, 2022, we'll meet via Zoom (hit me up for the link at pen (at) cascadiapoeticslab (dot) org) from 1-3PM PST. We ask those who have participated in the workshop, online or in person, to talk for a moment about what they got about poetics as cosmology and read a poem in the spirit of the occasion. Ideally one written in the workshop or as a workshop assignment.
I love the Beach Park Events Center in Des Moines and we are taking steps to have an annual iteration of the Cascadia Poetry Festival there starting in Spring 2024.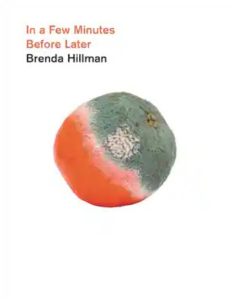 Registration is open for the next five week Poetics as Cosmology workshop starting in January 2023 and focused on Brenda Hillman's new book "In a Few Moments Before Later" (see: https://paulenelson.com/poetics-as-cosmology/)