For the fourth year in a row, Band of Poets will be performing at the annual Allen Ginsberg Memorial Open Mic Poetry Marathon. The Marathon happens this year Saturday, June 1, 2013, at Spring Street Center, 1101 15th in Seattle. The marathon starts at 8P. BoP's scheduled to go on at 11P. According to John  Burgess:
Poets take turns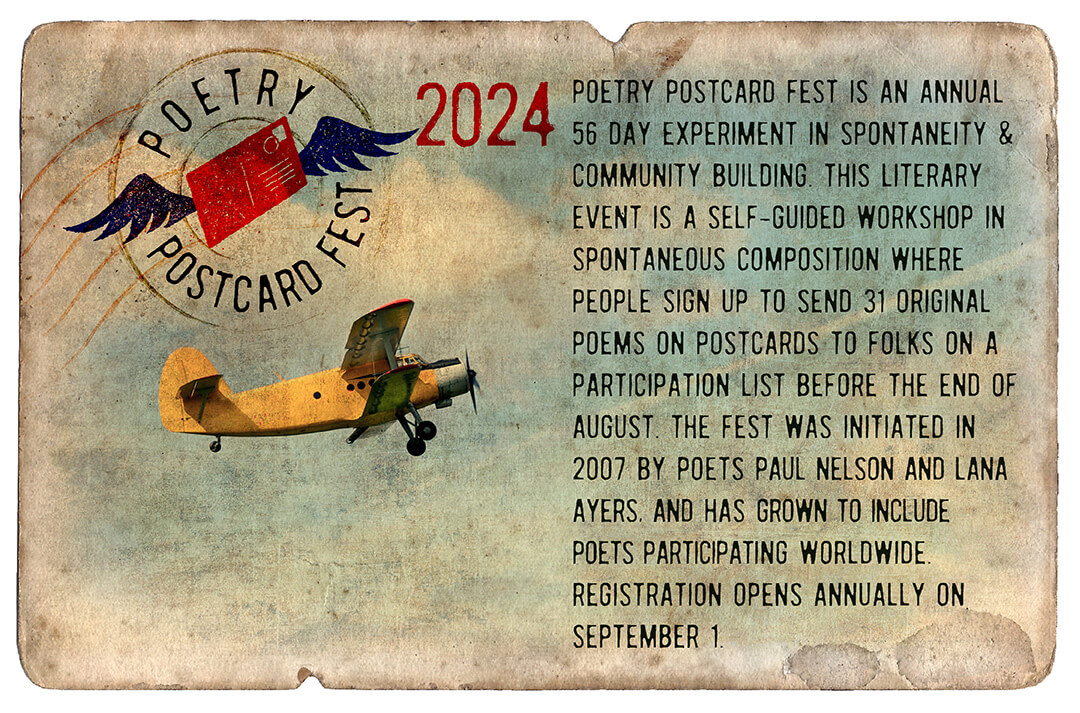 The 2023 Poetry Postcard Fest is over & ends with the second largest participation in 17 years. See stats here. We also added a project board to oversee the fest and improve the experience for participants and help expand the participation in terms of numbers and...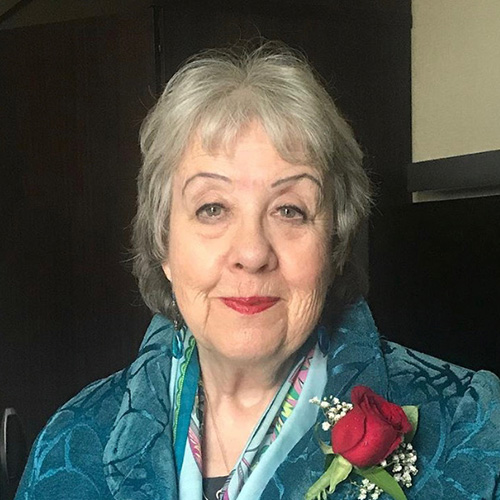 Among the many influential Cascadian poets that we are excited to welcome to the 7th Cascadia Poetry Festival on October 6-8 is the award winning Port Angeles poet and short story writer Tess Gallagher. Gallagher will be hosting a workshop entitled "Stimulating the Satori Moment in Poems."
I received my BA in Creative Writing and English from the University of Arizona, and lived in Arizona for most of my life. While I had some previous knowledge of Washington state thanks to various family members that have lived here, I only had a basic understanding of the impact Washington, and the entire Cascadia bioregion, had on literature.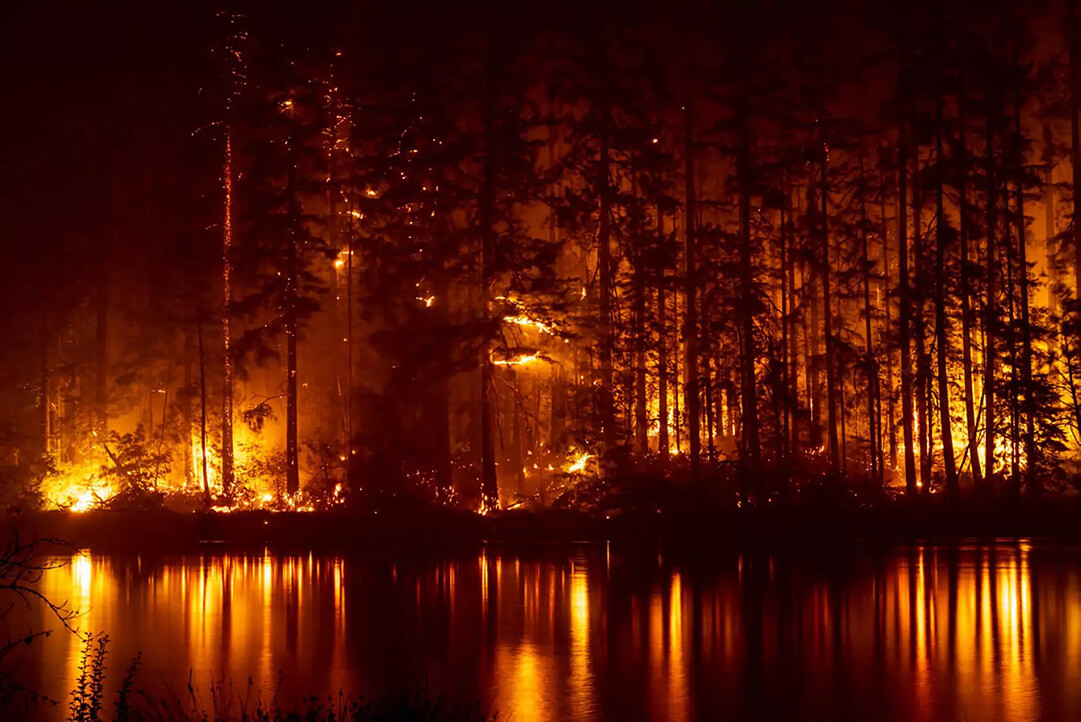 Top photo: Mckenzie River Fire, photo by Marcus Kauffman, Oregon Dept of Forestry, 9/8/20 —David McCloskey, © Sept 8, 2020 Prologue BC is burning, Oregon, Washington, Idaho, Montana, N California too.... Wildfire's become a constant refrain of life here.... Our...