For the fourth year in a row, Band of Poets will be performing at the annual Allen Ginsberg Memorial Open Mic Poetry Marathon. The Marathon happens this year Saturday, June 1, 2013, at Spring Street Center, 1101 15th in Seattle. The marathon starts at 8P. BoP's scheduled to go on at 11P. According to John  Burgess:
Poets take turns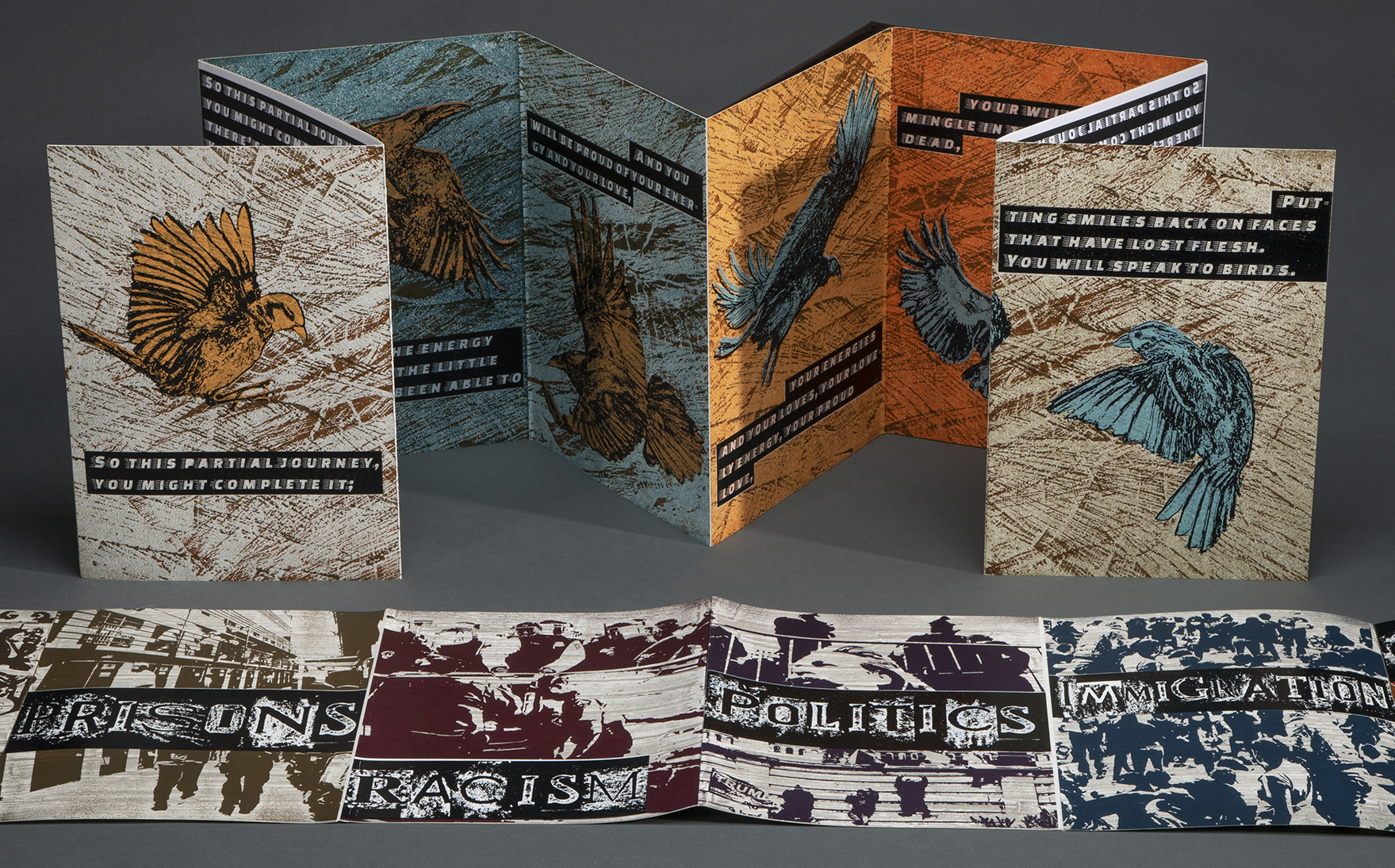 It is a collaboration that's a book, but not a book that you'd bring to bed with you before turning the lights out. It's also been described as "protest beauty" and is the collaboration of a printer (really, a book artist) and a poet, who've created "a full...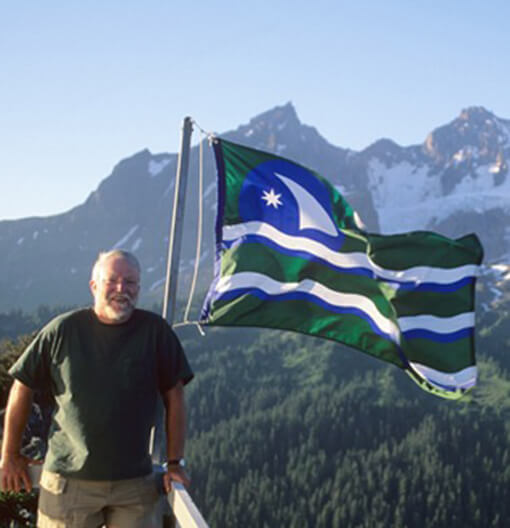 What end does politics serve? Surely it must serve ends beyond itself. Why seek greater bioregional autonomy? For self-determination. Yes, but what purpose in turn shall that value serve? None some may say, it's self-justifying. But then it becomes an absolute unto itself which can be used to justify many different things, some questionable. Why not come right out at the beginning and say what you're really for?
The primary purpose of seeking greater bioregional identity and autonomy is to serve the life of the place and its people as a whole. Indeed, the primary purpose of Politics is to serve the life of the place and its people on many levels in an equitable and sustainable way.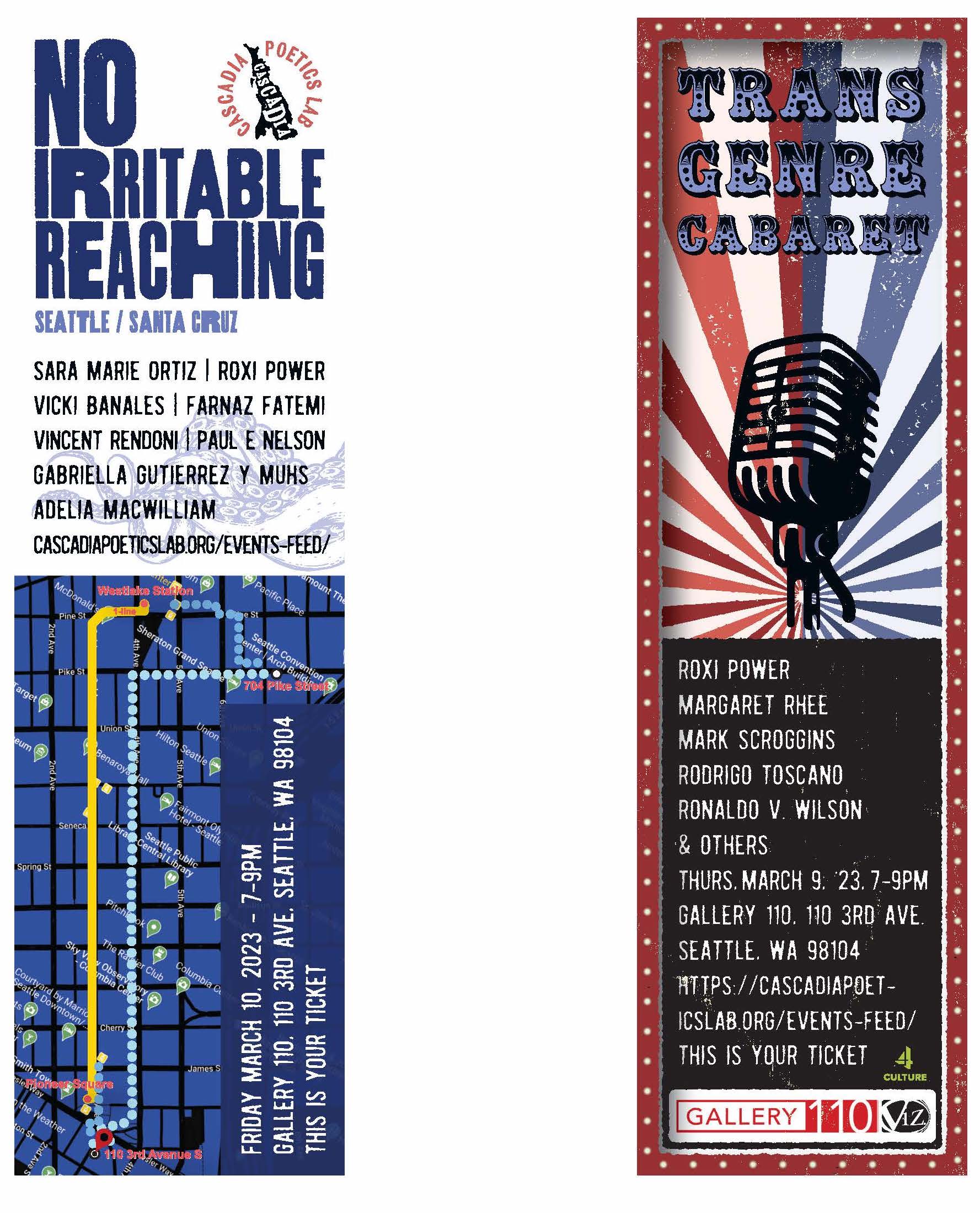 AWP Off-Site readings with Seattle Poets