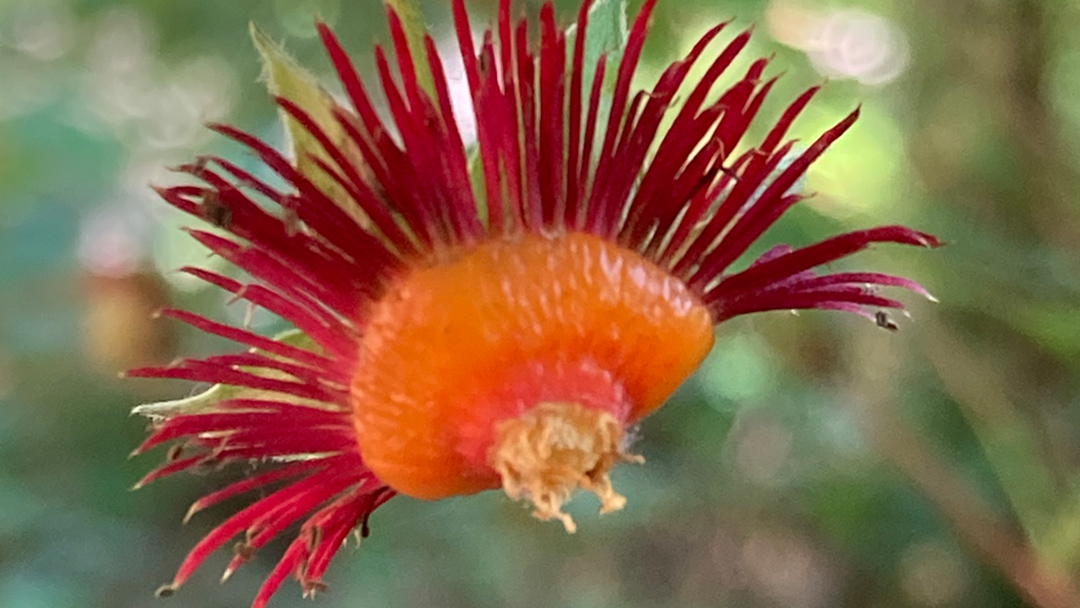 Poetics as Cosmology 2021 (Intro to Spontaneous Composition) A five week Zoom workshop for people who've had some experience in spontaneous poetry composition and want to develop that skill. Join Poetry Postcard Fest Co-Founder Paul E Nelson in a lively course...
read more
Poetics as Cosmology
"Paul E. Nelson's "Poetics As Cosmology" course begins in a completely astounding way with a poem by Ed Dorn, "My Tribe." If that is not enough to stop you in your tracks, what follows provides inroads and out roads from this seed sprout, this shake down. While Dorn would be embarrassed to be an initiator of such weight of purpose, he would also be so honored by Nelson leading "Poetics As Cosmology" and its  poetic investigation via the stance of the Black Mountain School with his poem.
Nelson helps all attendees to explore the possibilities of language, and especially the long poem as an embodiment of instruction in one's own life. Course materials, discussions, and work-in-progress all contribute to a sense of participation in the mysteries of the creative process made real and "organic," to use Levertov's term. Knowing that Nelson's course is dispatched from deep in the Cascadia bio-region makes it even better. How wonderful it is to be a part of this."
– Susan Kay Anderson, Fall 2020 Poetics as Cosmology participant
Commitment to Poetry
"Over the past decade or so, no one has done more for poetry in the Pacific Northwest than has Paul Nelson. He has sponsored and hosted free public readings and workshops while bringing to Seattle notable poets like Wanda Coleman, Nate Mackey, Michael McClure, Brenda Hillman, George Bowering and other leading figures in the world of Organic Poetry. He is as fine an interviewer of poets as anyone working today, coming to each interview thoroughly informed but retaining great flexibility, letting the various threads intertwine. These interviews, combined with lengthy scholarship, have produced a number of remarkable essays and, ultimately, his manuscript American Prophets…"
– Sam Hamill, Poet, Translator, Founder of Copper Canyon Press
More on Poetics As Cosmology
"Paul Nelson's organic poetry workshops are less a class than a journey, leading the participant not only to an ingeniously natural method of writing, but to the living energy of the poem itself. And he does this all with humor, profound inclusion and deep knowledge about organic verse, its origins with the Beats & Black Mountain school and its profound applicability to today's poets. If you want to learn how to clip the strings of your mental editor and free your lines to run where they really want to, take this course."
– Rob Lewis, Fall 2020 Poetics as Cosmology participant